In November, we will honor seniors from local high schools in their respective sports of volleyball and football.
On November 9th we'll honor volleyball athletes and our guest speaker will be Alaina Kwan of KWWL, former University of Kentucky gymnast.
Then, November 16 we'll honor senior football athletes and our guest speaker with be Ted Batemon of Electronic Engineering, former Wartburg College football player.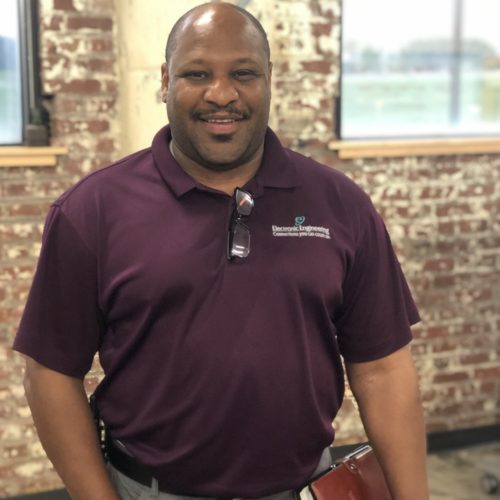 While the format will look a lot different this year due to Covid19, it is important that our club continues to recognize the hard work and dedication these athletes, coaches, and families have made to their sports. The travelling trophies will be awarded to the MVP from each sport, just as we have done for decades!