Our annual Rural Ag Day is next Monday, February 28. Members are asked to arrive about 11:45 to pair up with our farmer guests. The first woman head of Iowa Department of Natural Resources - Kayla Lyon - will be our keynote speaker.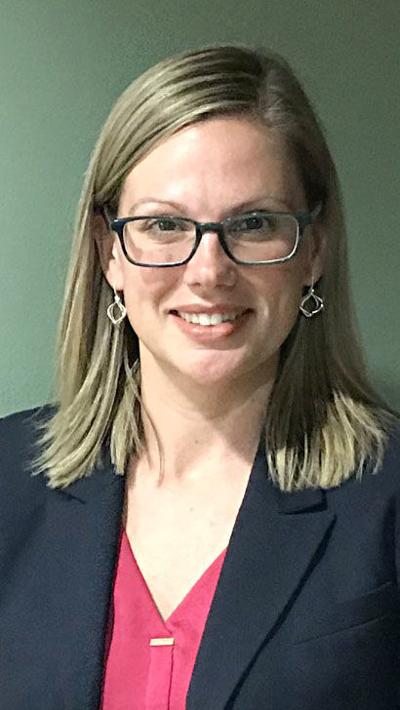 Kayla Lyon is the eighth director of the DNR and is thrilled to serve in this role, combining her agriculture background with her passion and love for natural resources.
Kayla spent her early career in policy and government affairs working on agriculture, renewable fuels, water quality, and environmental issues while representing farmers and agribusiness. Kayla served as the agriculture and natural resource policy advisor for Governor Branstad and then Governor Reynolds where she supervised DNR operations including regulatory permitting, conservation efforts, and wildlife activities. After serving in that role, Governor Reynolds promoted Kayla to legislative liaison until her appointment in July 2019 as the first female director of the DNR.
In their spare time, Kayla and her family enjoy exploring state parks, hiking, outdoor cooking, fishing, hunting, paddling, and horseback riding.

Kayla is a native of rural Decorah in northeast Iowa where she grew up on a family dairy farm and is a proud graduate of Iowa State University. She currently resides in rural Ames with her husband and two daughters.