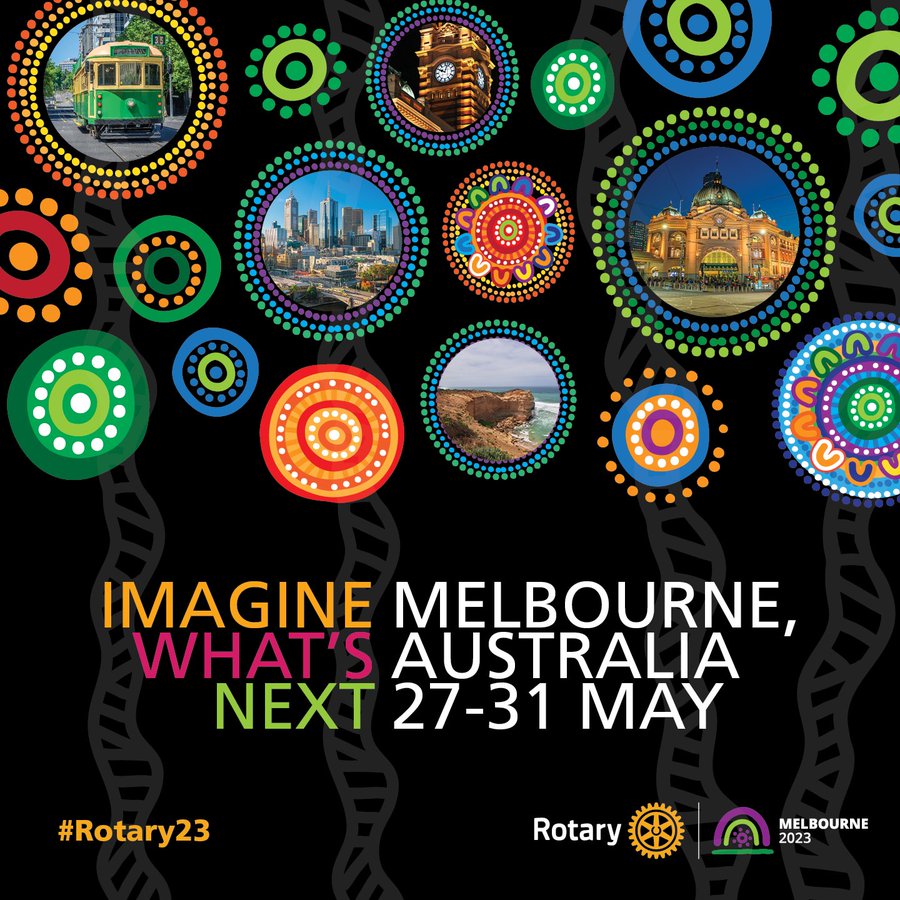 This vibrant hub of art, sports, and cuisine will host the 2023 convention, set for 27-31 May. Rotary members, participants, and supporters are invited to Imagine What's Next and explore the possibilities for Rotary's future.
Our commitment to diversity, equity, and inclusion will also be an important focus during the event, which will be packed with thought-provoking speakers and practical breakout sessions. Rotary members in the Host Organization Committee are planning activities to show visitors why their city is known for world-class sports, cultural diversity, exceptional dining, and inventive street art.
Anyone who registers by 15 December will pay a reduced price.