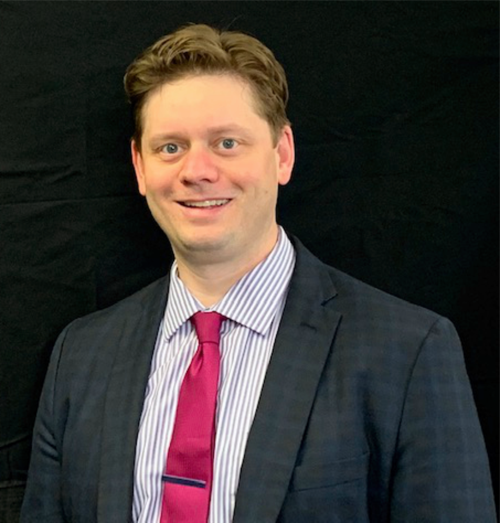 Our very own Nick Rossman will be reviewing the latest happenings at Waterloo Public Library, as they are doing things in a new way with the COVID-19 environment we are currently experience.
Nick took over as Waterloo Public Library Director on January 1, 2020 after being Circulation Manager since 2008.
Rossman has a master's degree in library and information science from the University of Wisconsin, Madison, and a bachelor's of arts in Communication Studies from the University of Northern Iowa.
https://www.waterloopubliclibrary.org/libraryservices
https://wcfcourier.com/news/local/new-waterloo-public-library-director-named/article_5addcf15-83b9-583c-be1a-99f122a05219.html