The Waterloo Community Foundation was incorporated in 2015 with the sole purpose of providing a conduit for past, present, and future Waterloo residents to invest funds specifically to enhance Waterloo and the immediate area. The first grant was awarded in 2016.
Rotarian Erin Tink will be presenting Monday about the latest with the foundation.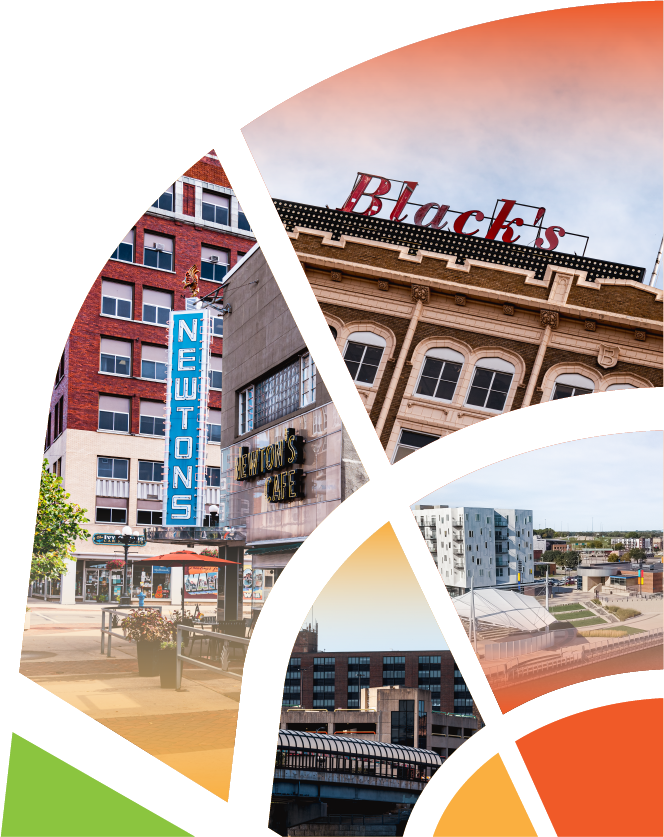 The opportunities in our city will continue to be as diverse as the people in it. Our commitment is to stay engaged with the work of our local nonprofits and the needs of our neighbors so we can connect donors to the causes that matter.
Every investment in our community makes a lasting impact, not only today but for generations to come. It takes all of us to inspire growth and opportunity in Waterloo. We want to help you play your part in investing in the city we love.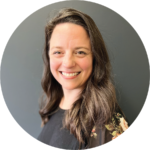 "Erin Tink is the Executive Director at the Waterloo Community Foundation. She moved to the Cedar Valley in 2006 and has been serving in the non-profit sector for the past 13 years. Prior to her current role, she spent seven years with Love INC of the Cedar Valley in direct service to the community helping under-resourced individuals and families. Since starting with the Waterloo Community Foundation in 2021, she is enjoying the opportunity to engage with various non-profit organizations, connect with donors in the community, and, ultimately, help the city of Waterloo become the best place to live, work, and play. Today, she'll be sharing with us about the mission, growth and progress of the Waterloo Community Foundation since its inception in 2015. She will also share with us about the ways they are making in impact here in Waterloo."