Executive Director Katie Slade will be speaking March 20th.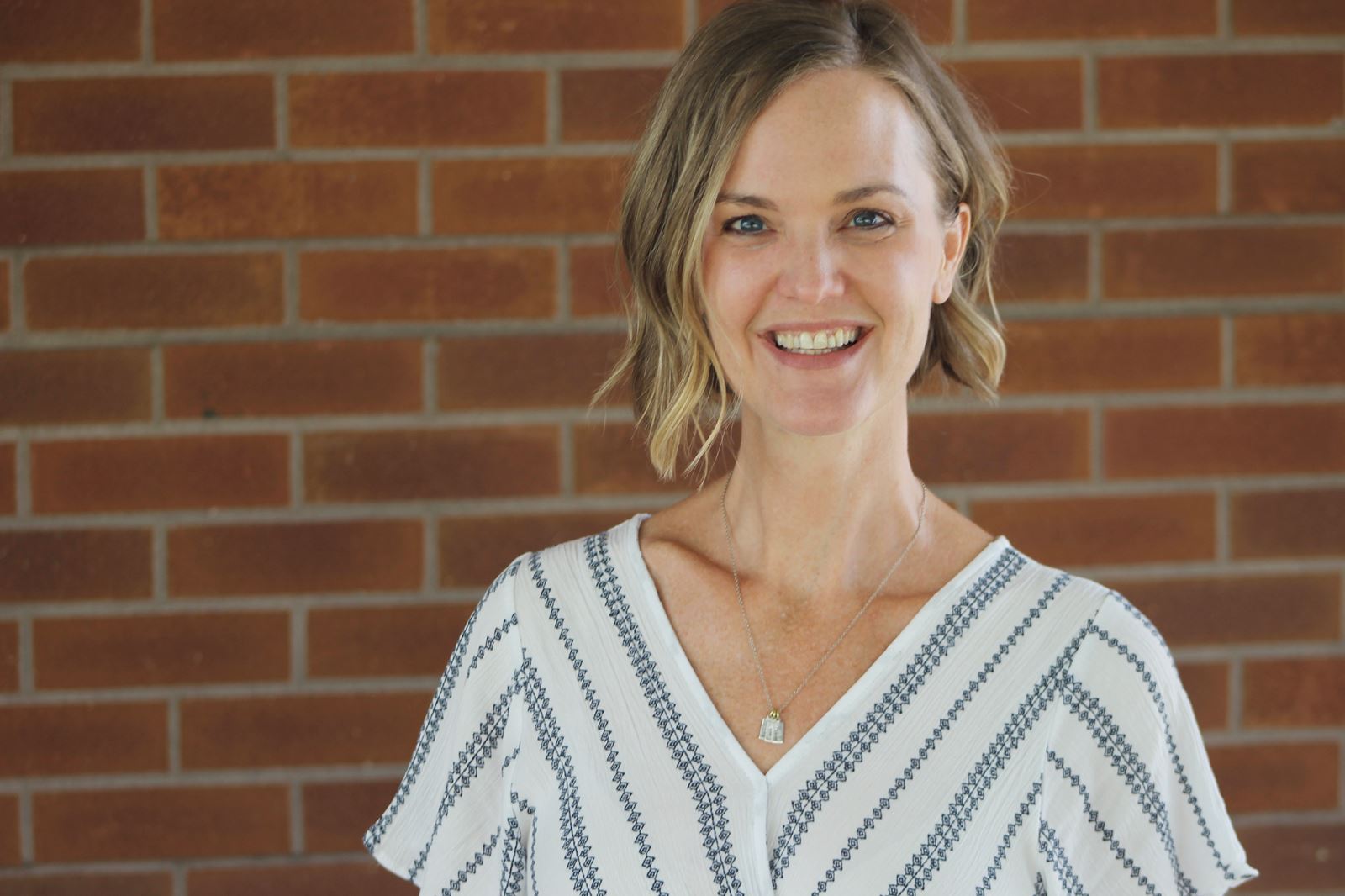 Katie Callahan Slade was born in Dysart, Iowa. She received her Bachelor of Arts degree in Marketing from the University of Northern Iowa in 2002. Katie started with EPI in 2008. She wore many "hats" for the agency including becoming a Client Facilitator certified in The 7 Habits of Highly Effective People as Organizational Development Director until she became the Executive Director on August 31, 2022.
As the Executive Director of
Exceptional Persons, Inc.
(EPI), Katie believes in EPI's vision of working together we will realize a future where all people are recognized
and
valued – encouraged and supported to live, work, and grow – in their communities.